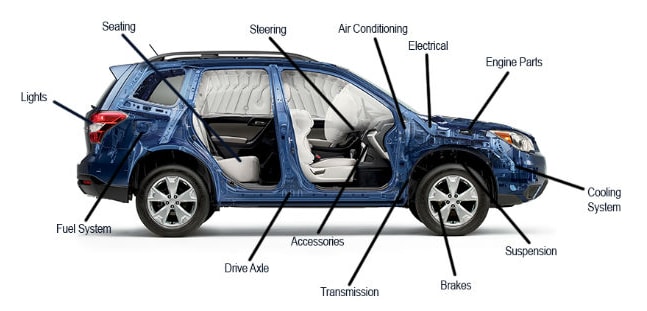 When it comes to your vehicle, wouldn't you want peace of mind?
Most vehicles on the road today incur mechanical failures on warranted parts on average of
2.4 times over a span of 100,000 miles. 
Most of these failures occur outside the Factory Warranty and you will have to pay for them out of pocket, unless you're protected. These failures average over
$1,200 per repair!!
Purchasing a vehicle service contract from Beyer Auto will extended your manufacturer's warranty. In most cases, you will be covered with little to no cost out of pocket when something happens down the road.
Our goal is to make sure everyone is covered. Let us provide you with peace of mind.